Guarantee
All our cards are checked for damage and authenticity.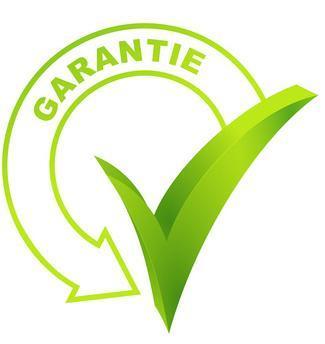 Not good, money back guarantee.
Offers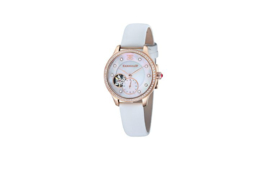 watch Thomas Earnshaw (ES-0505-01)
€ 540,00
€ 239,95
Shopping cart
No items in shopping cart.
Customer rating:

Based on 1.729 reviews.
info@bulendo.nl
Ootmarsumsestraat 243
7603AD Almelo
kvk: 69311722
btw NL213238962B02
Delivery
Ordered before 15:00 on working days is available within 6 days! for the Netherlands it is within 24 hours.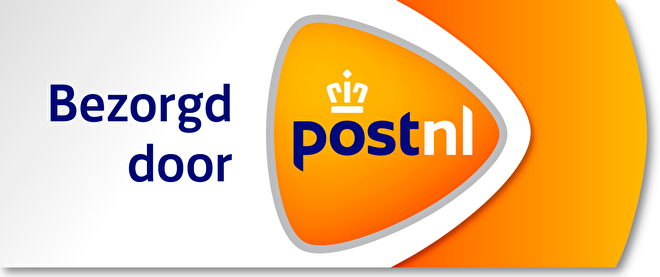 Payment methods: